Giving a helping hand to those who need it most throughout the Eden Valley
Even the small things make a difference!
4Eden (formally Eden Mencap Society) is a local charity providing support, services, and opportunities throughout the Eden Valley from our office based in Penrith. Our services specialise in learning disability and autism spectrum disorder; standard/lower level and high level/complex needs. We provide a wide range of staff, trained and skilled to meet individual specific needs.
We work closely within our local community, with local people, voluntary groups and local employers to offer a diverse range of work placements, employment options, clubs and social groups. We network within our community to attract a variety of inclusive everyday activities that enable people to have friendships outside of paid support, focussing on independence, living and ordinary life.
We are always looking for people who share our values and who want to make a difference, becoming a member is one way of doing just that. If you believe in what we are doing then by becoming a member you can stay in touch with the latest developments via our member's page and mailings when we have some important information to share.
For further details – you can view our membership letter and form by clicking here.
Be sure to follow us via social media to keep up with the latest happenings and news at 4 Eden.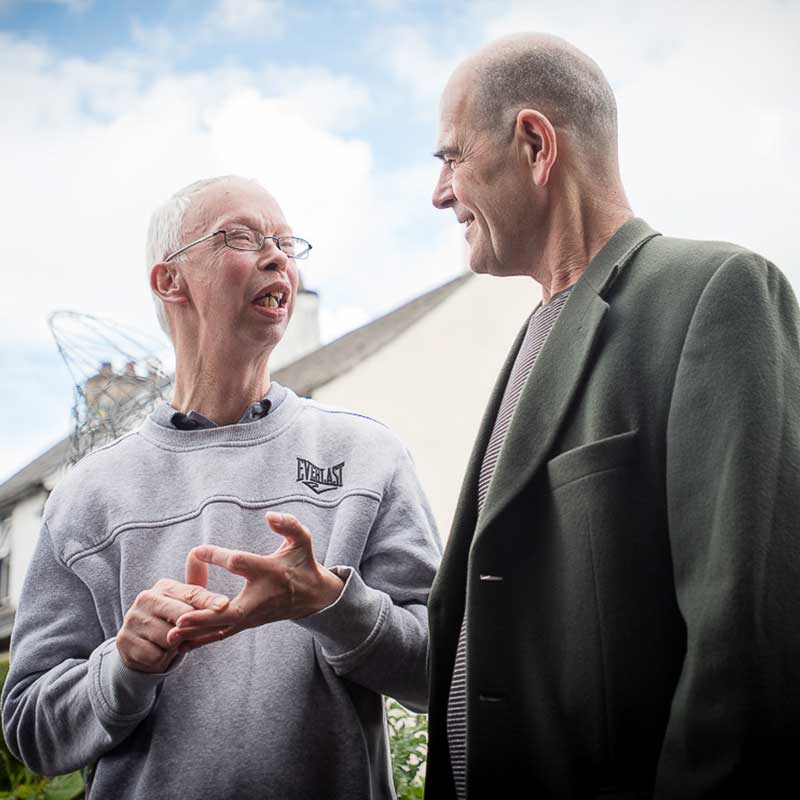 Some of the amazing people at 4 Eden